E-commerce or online selling, which consists of the sale of goods and services over the Internet, has experienced extraordinary growth in recent years. Currently, one out of every ten purchases in Europe is made online, and this trend will continue.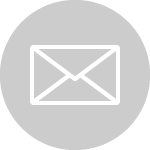 Suscríbete a nuestra Newsletter
A través de nuestra newsletter te mantendremos informado de las novedades y noticias importantes.