Tax Law Area
Tax advisory services for individuals and companies
Provision of expert tax advisory services to businesses and individuals (national and foreign).
We aim to ensure the lowest possible "tax bill" for our clients.
Las medidas que a continuación detallamos, son solo aquellas que afectan a las materias legales sobre las que asesoramos en 3.0 Advocats, pudiendo acceder a las restantes medidas aprobadas consultando directamente al RD 11/2020.
Calendario Renta i Patrimonio 2019
La importancia de la contabilidad analítica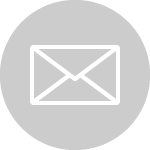 Sign up for our Newsletter
Our newsletter will keep you posted on the latest developments and most important news.